Tips to Help You Find a Cheap Homeowners Insurance Quote
Owning a home might be your biggest financial investment. Thus, it is extremely important to protect your asset and belongings against any unforeseen risks. Homeowners insurance Canada offers the right protection for your beloved home and your prized possessions. Whether it is bad weather conditions, theft, fire or any other natural disaster, having a good coverage will give you immense peace of mind. It will also ensure that your family always has a roof over their head. If you are finding the premium prices too high for your home insurance, it might be time to consider some money-saving tips for your policy: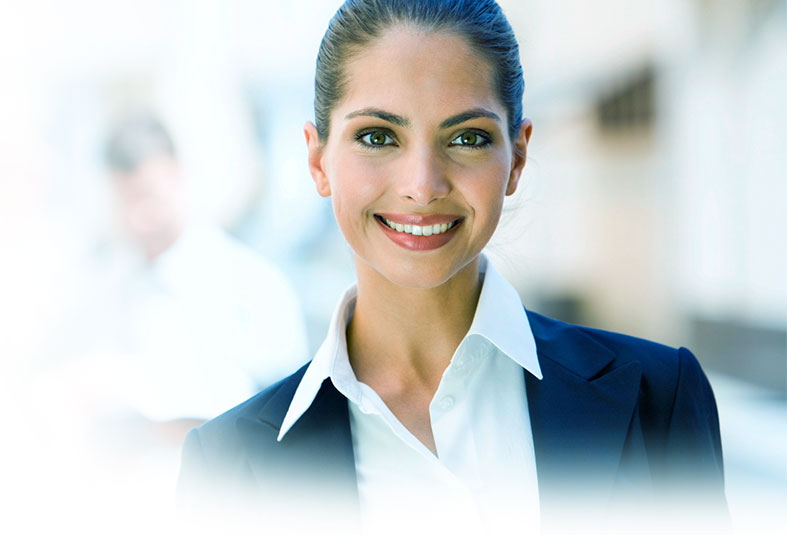 1. Opt for the Newer Property
If you had a choice between buying a relatively old property and newer construction, always go for the new property. Insurance companies tend to give discounts on new homes as a lot of new buildings have some kind of warranty and repairs don't come up in the first few years of ownership. This translates into fewer claims for your insurance company.
2. Consider Skipping the Bank
If you've saved enough for a large down payment or can use your savings to buy the house, choose a less expensive home and go mortgage free. You'll get an incredible discount from your insurance provider.
3. Pay it Forward
Luckily, most insurance companies offer a wide range of payment options like monthly and quarterly to help customers. However, you can get the best deal from your provider if you choose to pay your premiums annually. Keep this in mind and set aside some funds before you determine the closing costs and real estate fees.
4. Less Can Be More
Since your house is built with all your savings, it's natural to want to protect everything in it. However, if you happen to over-insure, you'll end up spending a lot more in premiums. Take a good look at what coverages you need and what you can skip. For instance, if you are staying in a condo and your roof is insured by the condo corporation insurance provider, you don't need to include it again in your policy. If you are unsure about what to include in your Homeowners Insurance Canada policy, talk to a professional broker.
5. Embrace Your Age
Did you know that insurance companies like mature homeowners? It's because you are more financially secure and past the wild party days (translates into damage for insurance companies). If you're 45 and older, you can ask for a discount from your company.
6. Quit Smoking
It's no surprise that smokers pay more for home insurance because there is a risk of fire associated with this habit. Smoking is actually one of the leading causes of fire in many houses in Canada. So if you want to get a better insurance rate and improve your health, say no to smoking.
7. Secure the Perimeter
Consider better security solutions in your home to minimize the risk of break-ins. A lot of insurance companies will reward your efforts to protect your home with a good discount.
When searching for homeowners insurance Canada, don't forget to consider all your options, know the possible discounts and work-out the right balance between coverage and rates with your provider. Your home and family will always be grateful when you make the right decision!
For more information about Business Insurance Alberta and Commercial Property Insurance Canada Please visit Beneficial Insurance Solutions.