Organizational Change: 5 Actionable Tips for Meaningful Transformation
Implementing organizational change is paramount to boost both efficiency and efficacy. With the rapid evolvement of technology, an organization's progress is a never-ending journey.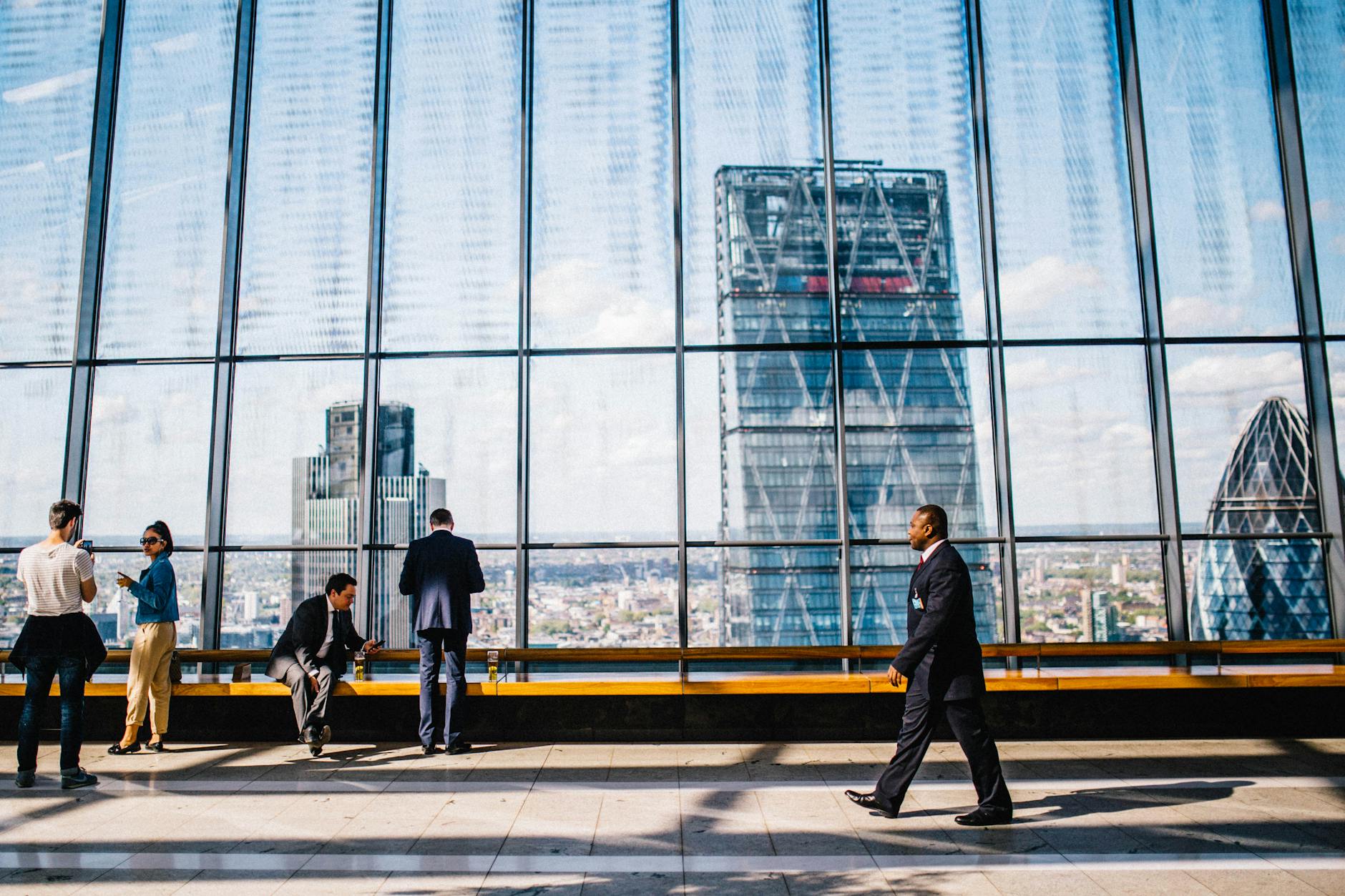 Organizational change is the timely process of transforming a business environment or culture by introducing advances in business solutions, behavioural and social sustainability, and IT or digital strategies. Organizational change undergoes an entire wave of business management complete with policies aimed towards transforming, disciplining, and establishing an institution at the individual employee level.
According to Professor Rosabeth Moss Kanter of Harvard Business School, organizations must adopt a culture that is susceptible to change whenever required. It ensures the progress of any business environment if training and disciplining starts from the ground level with individual concerns and principles.
Managing Organizational Change – Why It's Necessary
Long-term organizational change relies on the following four principles:
✔    Scale – Take specific measures and steps to administer change within the entire organization
✔    Magnitude – Change should be significant enough to impact the original status quo of the whole company
✔    Duration – The change should be dominant and sufficient to outlast existing methods
✔    Strategic Importance – Changes should include practices, strategies, and measures that are worthy of implementing
Most organizations – from their CEOs to their employees – resist organizational change. Not complying with change might dismantle an organization's framework, and lead to discrepancies and create poor adaptation techniques.
Tips to Ensure Meaningful Corporate Transformation
To ensure that organizational change helps provide value to a business environment, it is essential that a company adheres to a set of tools and strategies that everyone understands. Mentioned below are 5 actionable tips that will help steer an organization towards a meaningful transformation.
1.     Understand Your 'People'
Long-term organizational change comes down to how your employees react to the situational transformations. The 'human' side of organizational change is prone to create issues that might affect the progress of employees. For instance, organizations may implement new technologies or standards without considering the impact these changes have on employees.
To make changes stick, companies must have an understanding of the current company culture. From there, an organization can then steadily apply changes without creating too much dissension or opposition.
2.     Include Leaders and Delegate
To influence organizational change throughout your company, get buy-in from team leaders. Team-based engagement might be fast and highly responsive as compared to analyzing individuals on a case-by-case basis.
Include your stakeholders by ensuring a formal approach to change. Start from the top – proceed by redesigning your strategies to ensure proper implementation of techniques within each department.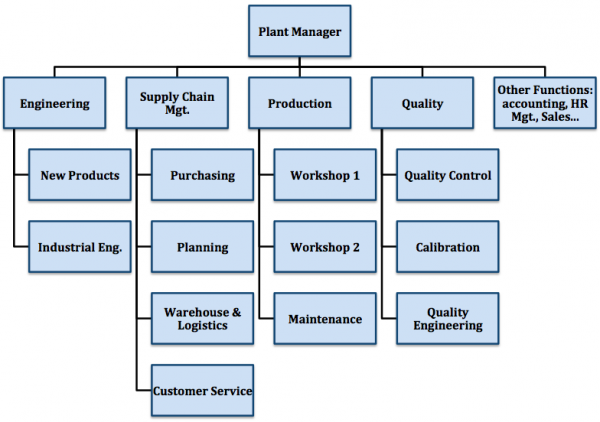 During the planning and execution process, executive leaders, like the CEO or company president, should introduce and manage operational teams to ensure the proper execution of transformational strategies.
Establish a schedule and plan out a timeline to help accomplish specific changes throughout the company. Delegate each step of organizational change to ensure that the plan works and is understood.
3.     Acknowledge the Tradeoffs
A leader alone cannot implement new strategies and manage the budget allotted for its execution at the same time. Your company needs separate teams to handle the logistics of the entire process within their designated departments.
For example, if you're aiming to hire an external team for the management of your IT services, then you'd have to consider their suggestions as well. Prioritize your strategies based on your goals so that you know you're taking these steps carefully and not hastily. If necessary, take out a business loan to help finance the operation of applying new changes. Fast Capital 360 offers private business loans for the promotion and implementation of organizational change within a company.
4.     Communicate
The way you communicate your strategies and goals to your employees shapes your entire organization. Your employees need to know that you would do anything in your power to explain the whole concept of your ideology to them because it matters to you the most.
Introduce video conferencing techniques or digital tools to help your employees interact with their leaders in the most proactive way possible. Personalize your e-mails and provide your employees with newsletters so that they know what and how things are getting done in your company.
5.     Listen and Empower
Your goal isn't to completely change your company, only improve. If your employees aren't willing or feeling the change you're trying to implement, then all your tactics – even the most high-tech of all – will fail to comply with their efforts.
Sharing your end goal is part of communication, but listening to your employees from the other end completes the transmission of the whole message. Listen to your employees and request feedback for improvement.
Their responses might involve emotions and setbacks, all of which are at times necessary for the assessment and understanding of change. It can be better explained by the graph below.
Empower every individual and hear their voices. You can introduce anonymous surveys or polls to encourage reluctant employees to speak up.