The Success Anatomy: Meet Kary Oberbrunner International Speaker and Author
In 399 BC, the Athenian government sentenced Socrates a famous and brilliant philosopher to death.
The sentence was a fraud because there was no proof that Socrates was trying to harm the city of Athens. The fraud became more obvious when the government asked Socrates to give up being a philosopher in order to receive a pardon.
Socrates was interested in telling the truth, he believed he had a moral responsibility, to tell his truth. So he gave a big speech right before his oppressors. 
The speech he gave would be remembered for centuries to come. It was a speech that moved and affected the inner core workings of an entire city.
Few men, dead and alive could give a speech as beautiful and moving as Socrates, and one of those men happens to be Kary Oberbrunner (A man who has influenced thousands of authors, speakers, and coaches.)
The Story of Kary Oberbrunner…
Kary Oberbrunner is a successful author and speaker who has trained over 150,000 authors, speakers and coaches but like every successful person, Kary Oberbrunner has a past that shaped him into what he is today.
"Dreams are free. The journey to achieve them isn't" -Kary Oberbrunner.
As a child and young adult, Kary's upbringing wasn't smooth. At the age of 10, his mother had a close call with death which made Kary depressed. 
Later on, while Kary was 16, his father had a heart attack that nearly took his life, this gave way to another bout of depression. 
He also experienced a paralyzing speech disorder and addiction to self-injury but in the end, Kary was able to overcome the challenges before him to become an international speaker and author who is respected by all.
In the past twenty years, Kary has helped individuals and organizations understand the essence of what they are, and where their journey leads. Kary has the ability to help individuals and organizations gain clarity in regards to their journey. And his content has reached and ignited well over a million individuals.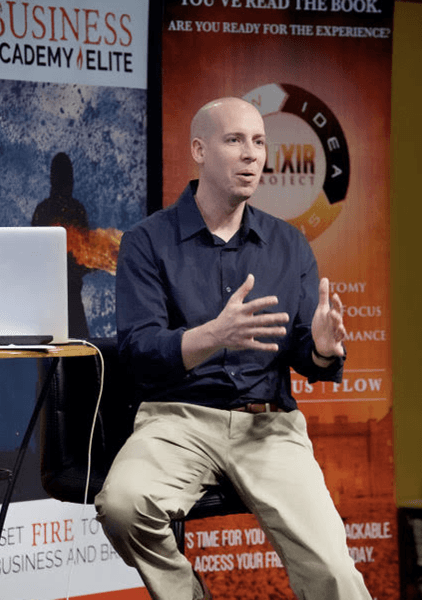 Kary Oberbrunner as a Speaker…
Kary Oberbrunner is an international speaker who specializes in leadership, personal growth, human performance, publishing, and business topics.
Kary has a doctorate in transformational leadership, He also has a masters degree with an emphasis on counseling. He is the CEO of Redeem the Day, Igniting Souls, and Author Academy Elite.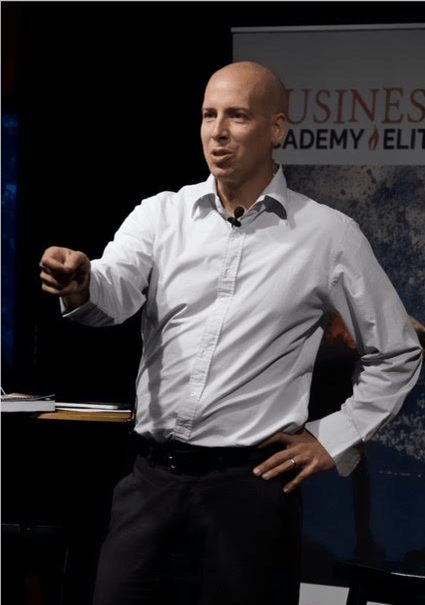 He is a world-class speaker, author and a few of his client includes; wendy, chase, Edward Jones, and a lot more.
You can check out Kary Oberbrunner on IG: kary.oberbrunner