5 Must Do SEO Tactics You Might be Ignoring
The only way to get organic traffic to your website is through SEO. If you own a website then SEO Management has become an obligation now. Obviously, you might be trying your best to boost your traffic with every possible way you know. Right from finding the right keywords to optimizing your content, you might be doing everything. And, why not? Everyone wants traffic on their site. In this haste to rank #1 in search engines, we have found many webmasters avoiding few essential SEO tactics that should never be left out.
Hereby I am sharing 3 Must do SEO tactics that most of you might be ignoring.
1) Online Press Release for your website.
Press Release is good for two reasons:
a. Your website gets coverage.
b. Your website gets a backlink.
Write a press release on events or milestones or any future plans of your company that is worth spreading, and submit it on many free/paid press release websites. Online Press Releases will make your online presence strong and you're brand will get visibility. Always remember that never fake a press release. Press Releases are basically announcements for something huge. Thus, prefer press release when your website achieves something like an award or recognition or when you want to make some big announcement which must be heard by the public. Some of the online press release websites are:
www.onlineprnews.com
www.newswire.com
2) Optimize content for Google Voice Search.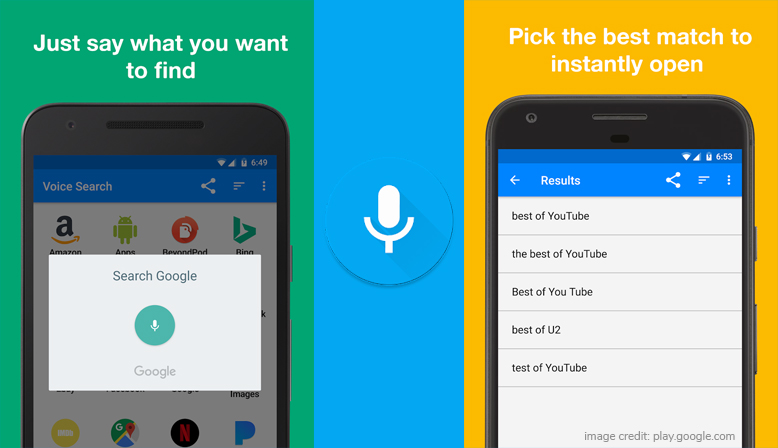 Google Voice Search is the new trend in 2018. No doubt that voice search will soon be used as much as the normal search in search engines. In 2018, if you don't adapt search optimization then you might be left behind in the race.
In voice search, long-tail keywords are used thus you need to optimize your content for long interrogative keywords.
There is a pattern people use when they voice search. They always start it with what, how, when, which and why.
So to start with, focus on content for which you are already ranking on Google page 1. Optimize this content by using long-tail keywords which are in interrogative form. You can add these keywords in snippet, articles and on-page content.
Note to remember: Do not overuse these interrogative keywords.
3) Update old blogs/articles and republish them.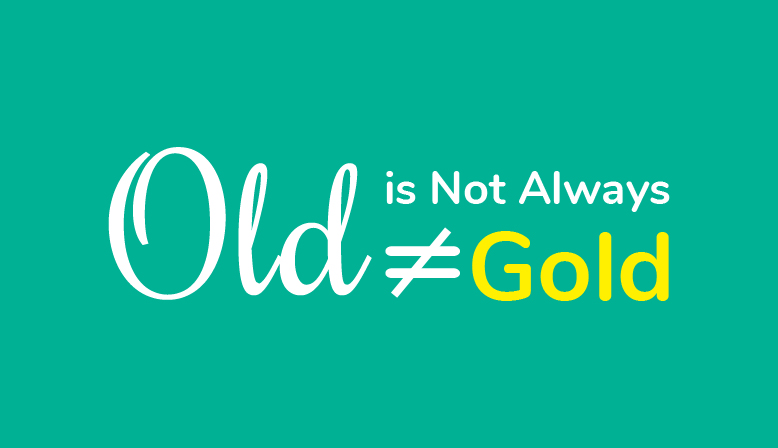 There might be many blogs on your website that might be aging now. All these old content should be updated because Google doesn't like old content. Thus,
Make a list of old blogs/articles that can be optimized with new data.
Make sure to update it considering the current information and new keywords.
Change links both inbound and outbound wherever possible.
Writing fresh content and publishing it again will help your users to gain updated information. Also, the search engine will get fresh new content from your website.
4) Timely Auditing and Health Checkup.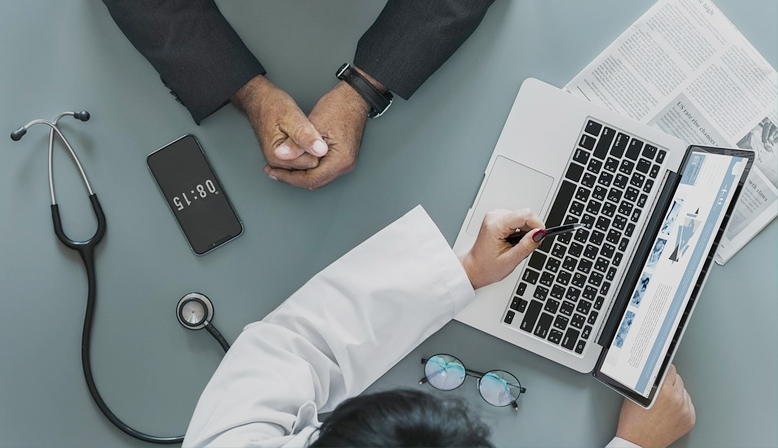 Website Auditing is the 1st step to do while you start with SEO. Professional SEO Audit will help you understand where to start and how to make SEO strategy. The SEO audit report will let you know what you are missing and what you should be doing in order to rank. Many think that auditing is just a one-time thing but it isn't. Auditing your website at regular intervals, mostly once in every 3 months, is necessary.
Remember, timely auditing your website and weekly health checkup of the website is very crucial in SEO.
5) Write for your users, not Google.
In order to rank, one usually focuses on stuffing keywords and writing content which is SEO focused. Yes, you should write considering SEO guidelines but never forget that you are writing for your audience and not for search engines. If your content has only keywords and excessive links, your users may never find it valuable. While writing content, do follow this:
Never try to fit keywords if they don't match.
Never do excessive linking.
Never try to link your content it the link doesn't add value to your content.
So, these are some SEO tactics that you should immediately act upon if you were ignoring them. SEO is a slow process and thus your persistence is a must. Follow the above tactics and see an increase in your website traffic.