What Is On-Demand Marketing and Why Is It Important
Digital marketing has been around for decades now and that whole time, it's been in a state of revolution and reform. The newest of these will probably come in the form of "on-demand marketing". It's a marketing campaign that uses the benefits of modern technology to create a marketing campaign that's suited to the demands of an individual client.
A business owner should try to focus their efforts towards on-demand marketing, partly because it's their job to be ahead of the curve and partly because this will prove to be a lucrative choice in the years to come.
Time
Time is of the essence when it comes to online marketing. Research shows that a one-second delay in your messaging can end up losing you as much as 7 percent of the customers. It's imperative that your marketing campaign is always on the minds of your customers and at the tip of their fingers.
On-demand marketing is there for those who live online and value their time. It's there to go around long check-in processes and to get the customers right away.
Branding
Since the online marketing world is so saturated with content, you need to focus on creating and maintaining a recognizable brand of your own. That's not something that can be done overnight and you'll need to set up a long-term strategy. Start by using a prepaid Visa card to offer free samples for new customers. This will draw them in and the rest is up to the quality of your work.
Marketing efforts, as well as the discounts you offer, need to be tailor-made for a particular customer and that's where on-demand marketing can produce better results.
Personalized content
Content your business creates for marketing purposes is probably the most important part of your advertising endeavors. There's nothing more important than telling the story of your business and your products in an appealing form. It also needs to be made to work on the channel that's suited to the needs of your client base.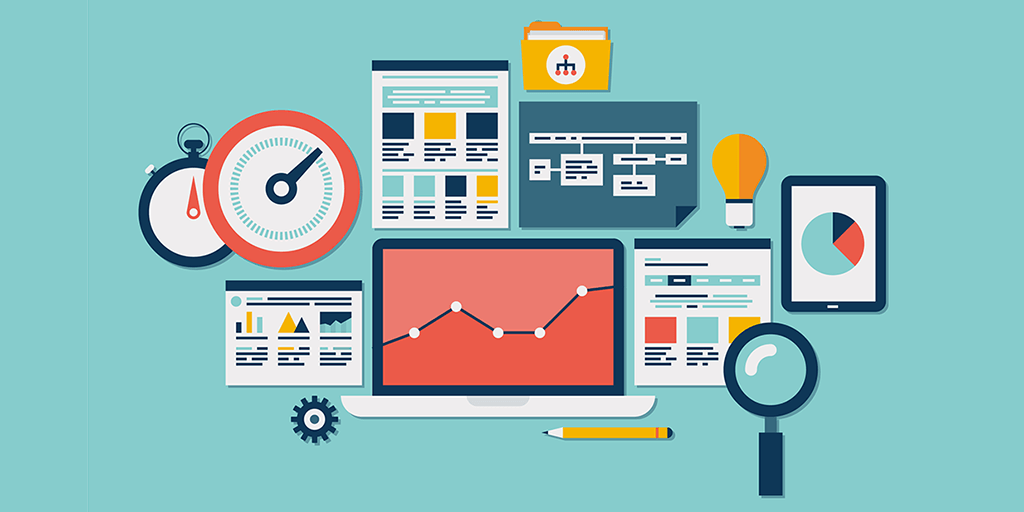 One of the biggest advantages of on-demand marketing campaigns comes from the fact that you'll be able to personalize the content more narrowly and to effectively run numerous small campaigns for each part of your demographic instead of one broad one.
Space
The advancements in technology will make space and proximity to the user a much more important part of the marketing campaign. It allows you to know where your customers are and thus to approach them in a timely and organized manner. These campaigns could be especially effective in remarketing efforts.
At the same time, it gives the customers a chance to seek out your company and its services. For instance, when you see a product you might want to investigate or possibly purchase, you can search for it just by having one of your devices close to it.
Customer reviews
The company needs to be in constant contact with its customers and ask for their reviews and honest opinions. It's not always easy to gather this data and on-demand marketing will help set up clear communication channels that will keep the business well informed and prepared to act on the information it gathers.
It's not enough to gather data, however; you also need to make an effort to analyze it and to listen to expert advice. Customers should inform your marketing policy but not control or drive it. The key is for the business to set up its own way of branding and the customers to improve it over time.
On-demand marketing is the future of the industry because it uses modern technology to meet the needs of both the customers and the businesses that use it. It still needs to improve but that's where your focus should be as a business owner.